What Makes JaBistro the Best Sushi Restaurant in Toronto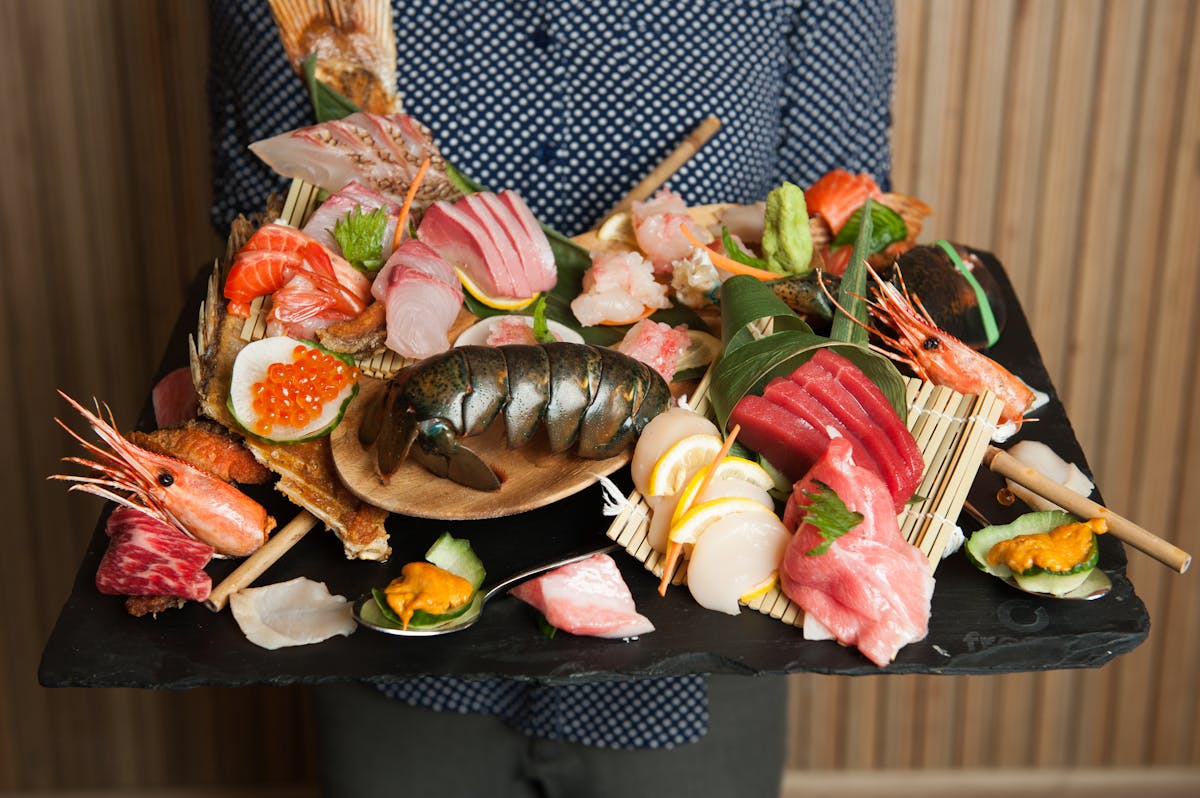 We're honoured to receive accolades for serving the best sushi in Toronto from some of the city's most influential magazines and blogs.
From crafting the perfect piece of sushi to plating a stunning culinary masterpiece, we pour our hearts into everything we do at JaBistro. Our passion for Japanese cuisine shines in each dish we create, and we're grateful to share that passion and have it recognized by our guests and by esteemed establishments such as The Toronto Star and FLARE Magazine.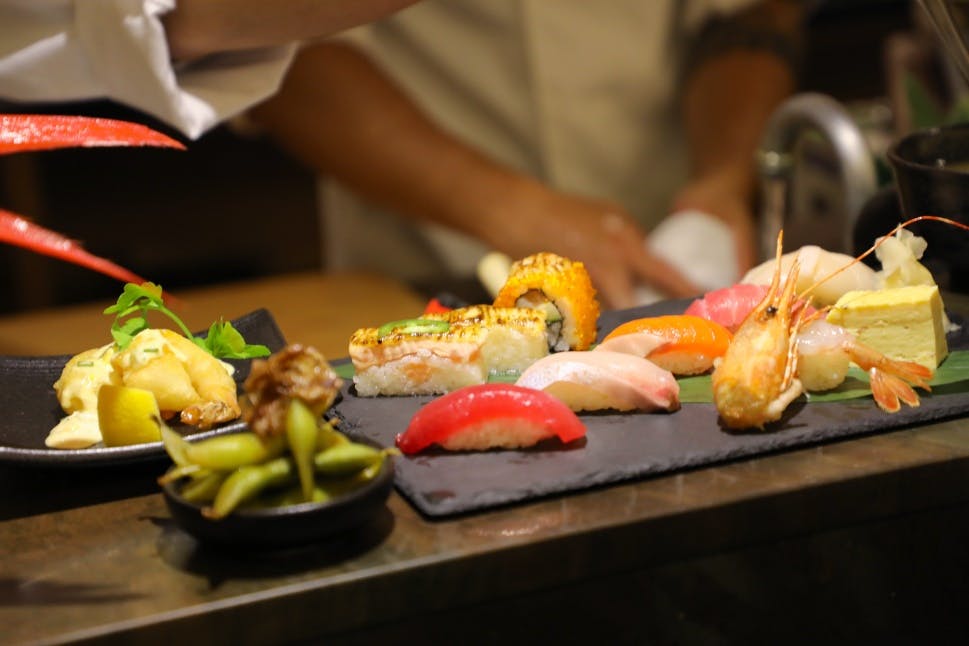 One of JaBistro's sushi platters.
Thank you to NOW Magazine for including us on their list for "Toronto's best sushi" and acknowledging JaBistro as one of the first sushi restaurants in the city to master the art of aburi. We are also appreciative of NOW Magazine for highlighting our novel lobster miso soup, quality service, and extensive sake list. Our chefs pride themselves in their craft, ensuring no detail is ever overlooked and no bite is forgettable, so to receive such an honour as this is an indescribable feeling for them and for everyone at JaBistro.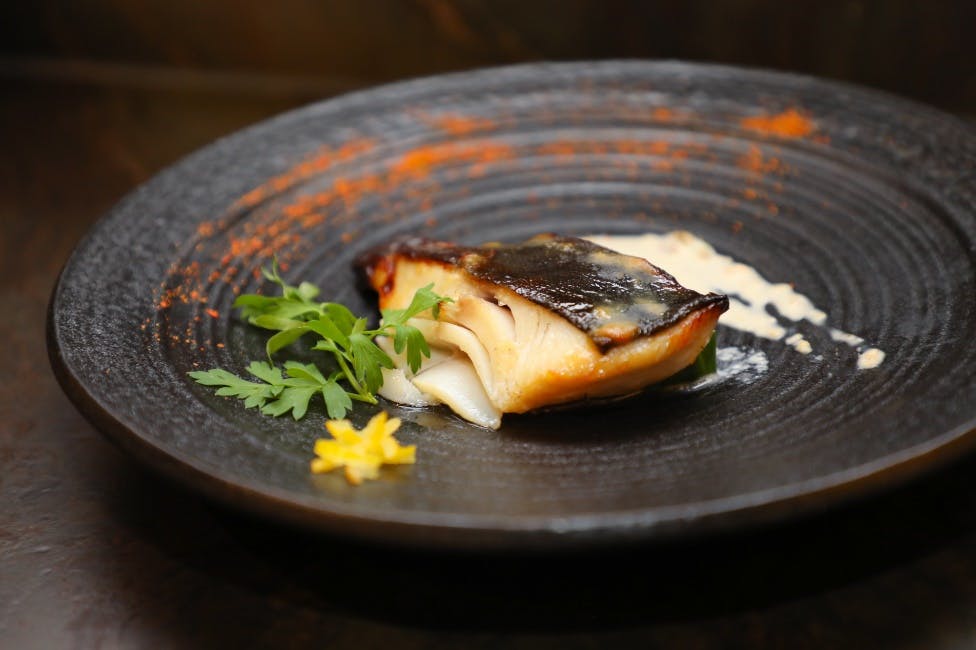 Gindara, grilled black cod.
Written by our dear friends at FLARE Magazine, their article "Where to Find the Best Sushi in Toronto" showcases a list of their top 10 sushi restaurants in which we've earned a coveted spot. They praise our signature JaBistroll and Kyukyoku set, our one-of-a-kind dishes that differentiate us amongst sushi restaurants in Toronto and note that we were one of the first establishments to bring aburi sushi to the city. Thank you FLARE Magazine for this recognition.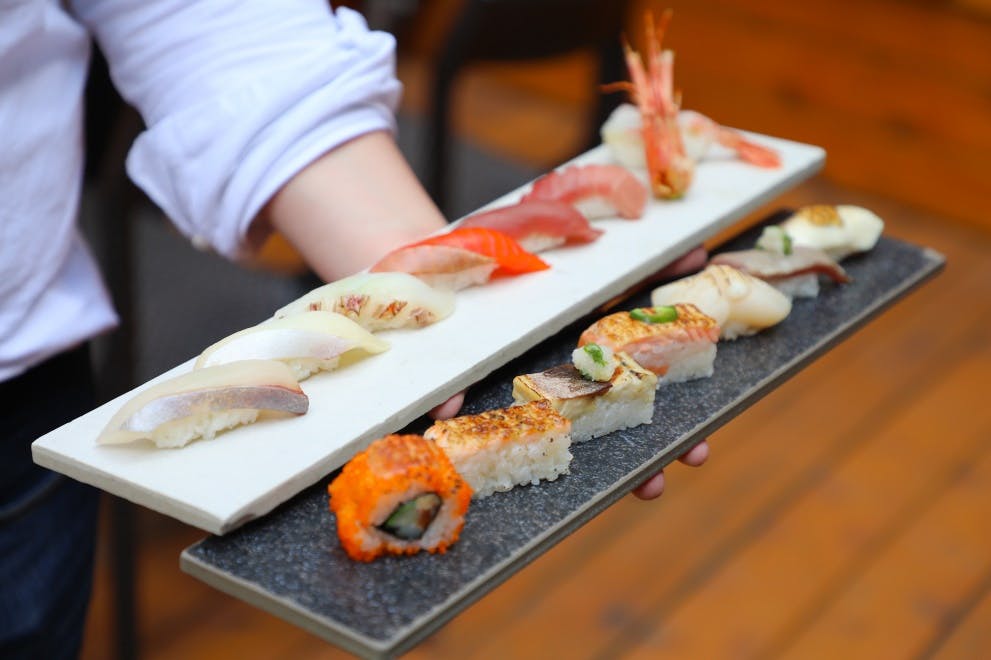 A dish for every palate.
JaBistro also had the honour to appear on BlogTO's "The Best Splurge Sushi in Toronto" which featured their top nine sushi restaurants for the highest quality fish and seafood in the city. Not only do they mention our fresh dishes, they also shine a spotlight on our innovative cocktails that mix traditional Japanese liquors with modern tastes.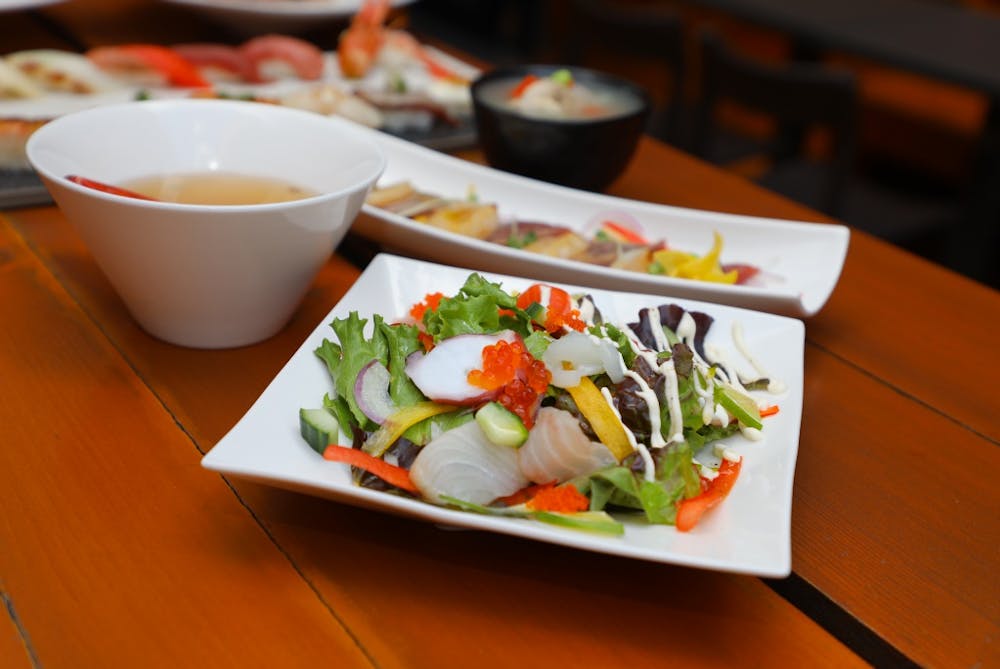 From start to finish: Our lobster miso soup, fresh salad, and more.
TasteToronto, a well-established brand for food lovers, included JaBistro on their list of "Top 10 Best Sushi Spots in Toronto" and we could not be more appreciative for this distinction. Among the hundreds of sushi restaurants in the city, we are flattered that they included us in this list that is revered by over 400,000 followers.
Our take on a traditional carpaccio.
Last but not least, we were honoured with a Diamond Reader's Choice Award by The Toronto Star for best sushi, the highest merit in the category. What makes this award even more special to us is that it was chosen by readers who genuinely love JaBistro. Without them, we would not be where we are today, so we'd like to extend our warmest gratitude to our wonderful guests for this award.
If you would like to taste for yourself what makes JaBistro the best sushi restaurant in Toronto, we would be delighted to have you. Peruse our menu, make a reservation, and join us for lunch or dinner. Our greatest compliment is your enjoyment.