Things To Do At Home While Social Distancing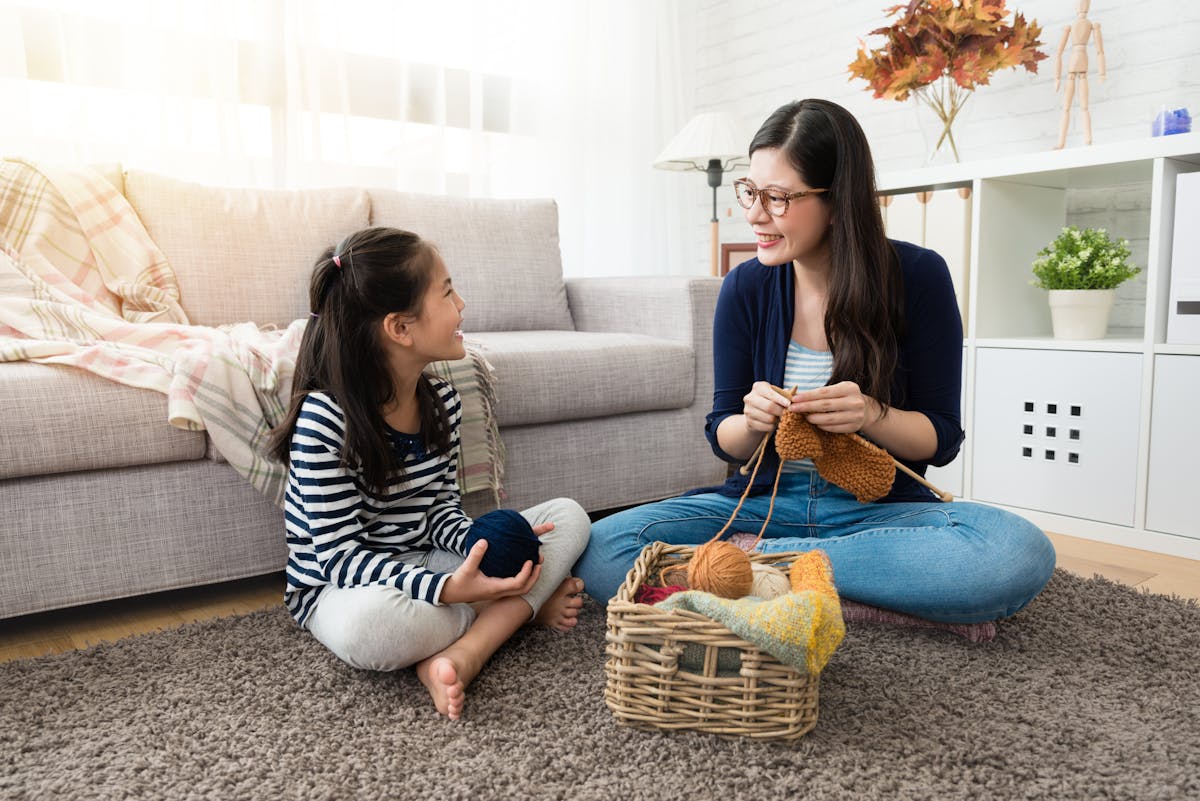 Ideas for date night, family night, and everything in between.
There is so much more to staying in than re-watching your favourite show on Netflix for the umpteenth time (though we won't judge if you do). As you practise social distancing, here are our top ideas on how to spend your day at home whether on your own, with a loved one, or with family.
Date night
Visit must-see museums and art galleries for a little culture from the comfort of your home. From the Van Gogh Museum to The Met to The Louvre, Google Arts & Culture and many other attractions and platforms offer virtual tours. But if art isn't your thing, you can also catch some of your favourite Broadway shows on BroadwayHD.
Family night
Enjoy a family day at virtual theme parks while at home. Kids can enjoy the magic of Disney and the thrill of water parks, thanks to SoCal Attractions 360 on Youtube. They've filmed many rides through a first-person perspective so that you and your family can feel as if you're right there (sort of). Or if you prefer something a bit more low key but still just as fun, might we suggest something like re-creating old family photos like these families.
Self-care night
Get creative with your self-care night. Do more than just mud masks and bubble baths, and try something that'll improve your well-being today and tomorrow. Whether it's learning a new hobby or picking up an old one, do something that fuels the soul such as cooking your way through that new cookbook you never got around to.
Girl's/Guy's night
Bring a night out indoors. You can still do all your favourite activities, just virtually. Think online game nights, Facetime coffee meet ups, and dare we say—dance parties over social media.
And if you're looking to do a virtual lunch date or dinner with loved ones, JaBistro is available for delivery or take-out for a delicious night in. Stay safe and healthy, from our family to yours.