How To Host Your Own Virtual Happy Hour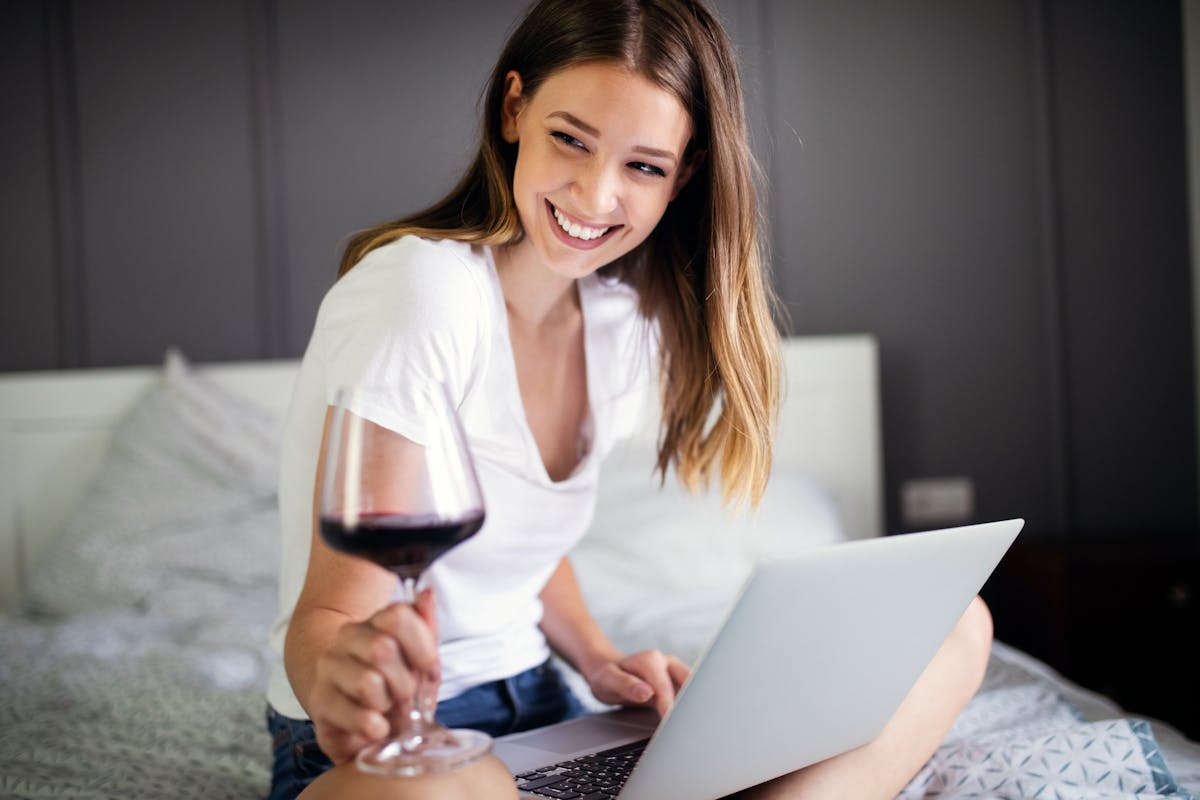 Bring a night out with friends indoors with a virtual happy hour.
Even in a time of social distancing, there are many ways in which you can still socialize and connect with others. And with a little creativity, we believe that you can still enjoy the same outdoor activities but just with a twist. If you love heading out for dinner and drinks with friends, try hosting your own virtual happy hour.
01 Choose a theme
Who doesn't love a Margarita Monday or a Wine Wednesday? Add some fun to your online event with a theme that everyone can participate in. It'll help make your happy hour feel like you're at your favourite restaurant or bar.
02 Remember the snacks
No get-together is complete without food. Cheers over everyone's homemade creations or take-out from a local business you want to support.
03 Get fancy
A virtual meet-up with friends deserves to see you out of your pyjamas and into something a little dressier. The act of getting ready may also help give you a sense of normalcy amidst today's world of social distancing.
04 Keep it light
When we're constantly bombarded with the news, it's difficult to think of or talk about anything else. However, we believe that discussing fun and positive topics will help boost everyone's spirits. From the shows you're currently binge-watching to the hilarious things your pet has done at home, share what good news you have to spread some joy.
05 Plan for more
Make your online meet-up a weekly event. It will give everyone something to look forward to and helps keep everyone in touch until you can meet in person again.
For your virtual happy hour, JaBistro is now offering our extensive list of quality sakes, beers, and wines for take-out with food orders.