Top Five Luxurious Last-Minute Valentine's Day Gift Ideas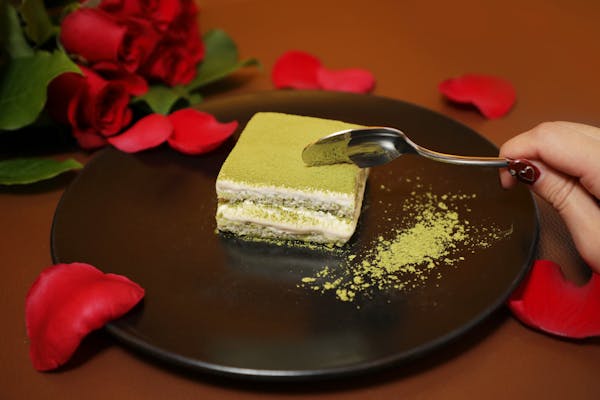 Whether you're a last-minute gifter or enjoy shopping under pressure, our guide for luxe last-minute gift ideas for Valentine's Day can help.
Spoil your Valentine with love and our favourite luxurious and romantic gifts that you can also get last-minute.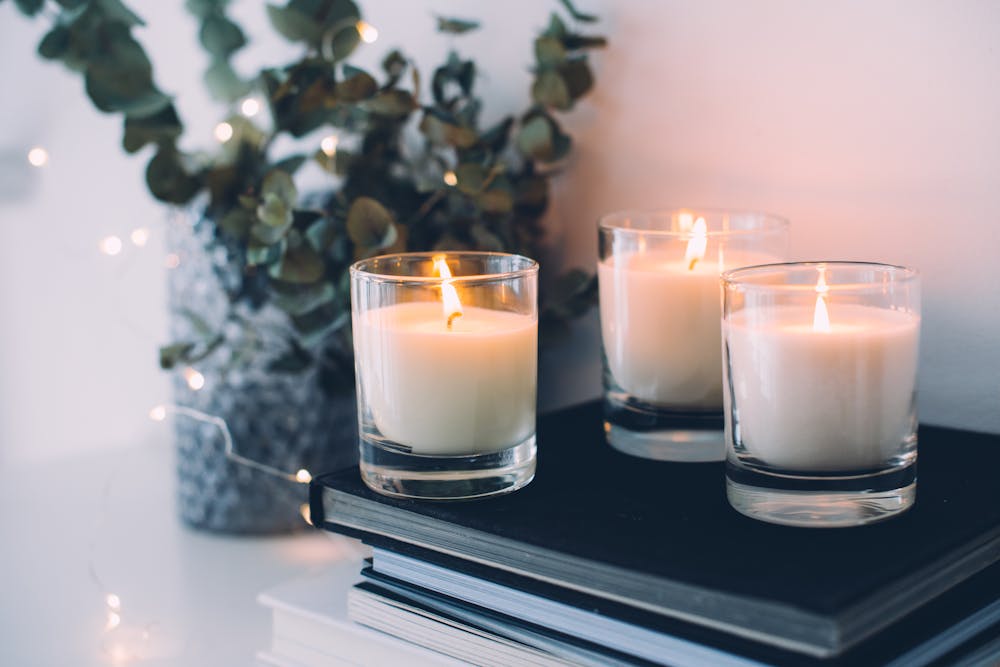 A candle can make all the difference in creating a romantic ambiance.
01 Sophisticated candles
Set the mood with a delightfully scented candle that oozes elegance and refinement. Scents have a way of conveying an array of emotions. From woodsy fragrances to floral aromas, there is a scent and candle for every feeling. Gift your loved one with a classic scent from luxury brands like Diptyque, Jo Malone, or Byredo, at Saks Fifth Avenue, just minutes away from JaBistro.
02 Something soft
Think matching silk pajamas, monogrammed bath robes, or a luxe fur throw to cuddle under by a fireplace. Find the perfect thing at Nordstrom, only a 15-minute walk from JaBistro.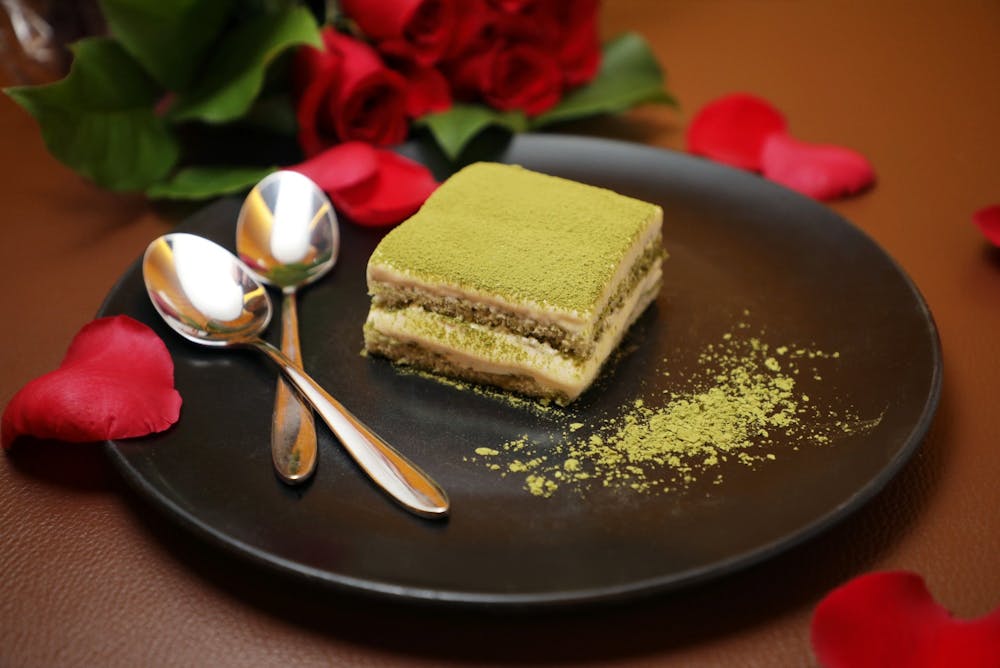 JaBistro's exclusive Matcha Tiramisu from Feb. 14 to 16 at $12.
03 Sweet nothings
Brighten your lover's Valentine's Day with a pastry or two. Who can say no to a beautiful and ambrosial dessert? Just for the holiday of love, our chefs at JaBistro have handcrafted a delicate Matcha Tiramisu to share. Indulge in this light and creamy cake with premium matcha that's perfect for two.
04 Personalized experiences
If you're looking for something truly unique, give your loved one an experience catered to them so they can create their own one-of-a-kind gift. Just a short ride away from JaBistro, your Valentine can create their personalized lipstick at Bite Beauty Lip Lab in Queen Street West.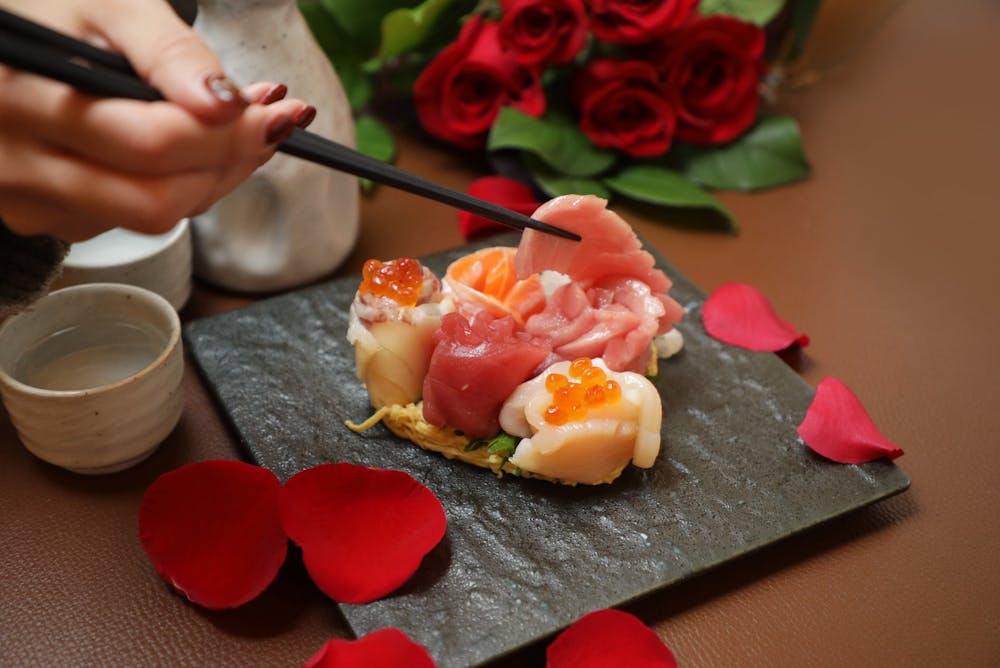 JaBistro's Valentine's Weekend Special, Sashimi Bouquet, for $29.
05 Wine and dine at JaBistro
The best Valentine's Day gift? A memory that will last a lifetime. Make those memories at JaBistro with an elevated dining experience and our Valentine's Day features: a blooming Sashimi Bouquet with assorted sashimi roses and a delicate Matcha Tiramisu.
There is still time to book your reservation at JaBistro for Valentine's Day this weekend. Enjoy an unforgettable dinner with your loved one—we look forward to hosting you.