Main content starts here, tab to start navigating
Online Ordering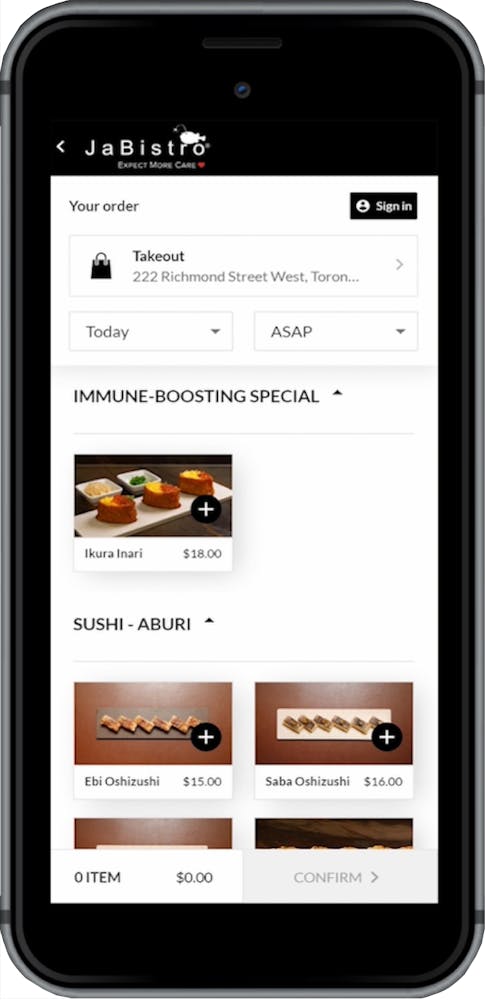 To provide more contactless ordering options for our guests, we've implemented a new online ordering system on our website. It's easy to use and we hope it helps our guests feel more comfortable when grabbing takeout with us. Just go to our website to order online right now—there's no need to call us unless you'd like to say hello!
Rooftop Patio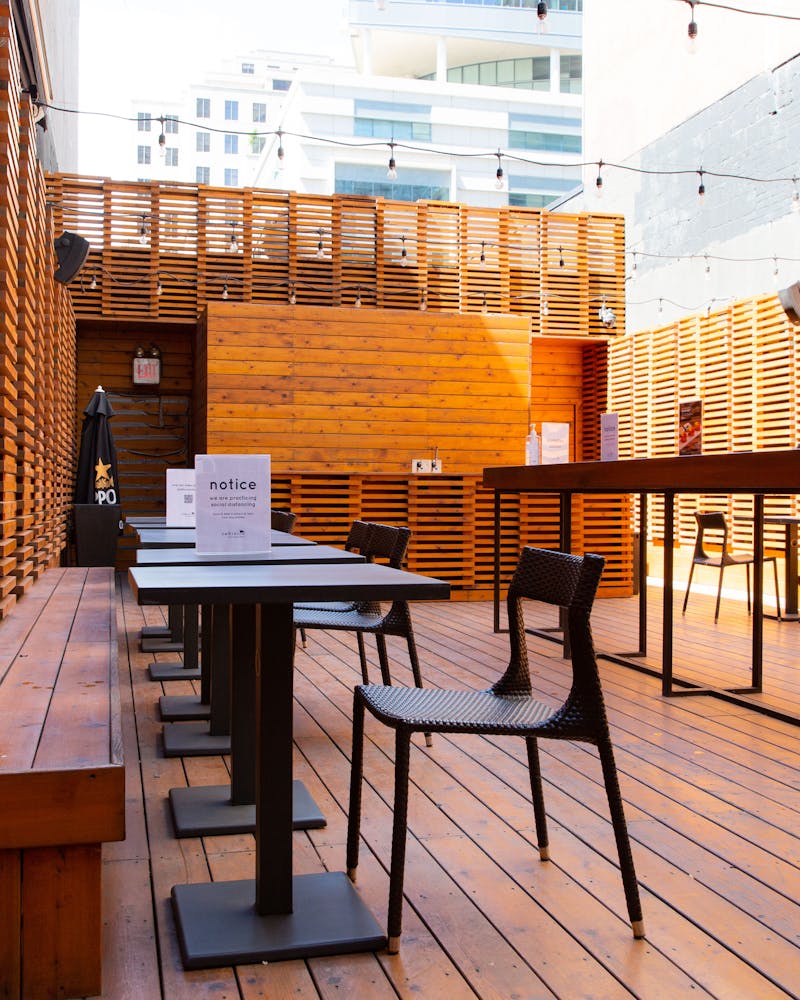 We are excited to re-open our beautiful rooftop patio for guests starting Thursday, June 25. Some tables are blocked off to respect social distancing guidelines. Tabletop signage will indicate which tables are not available.
Sanitation Stations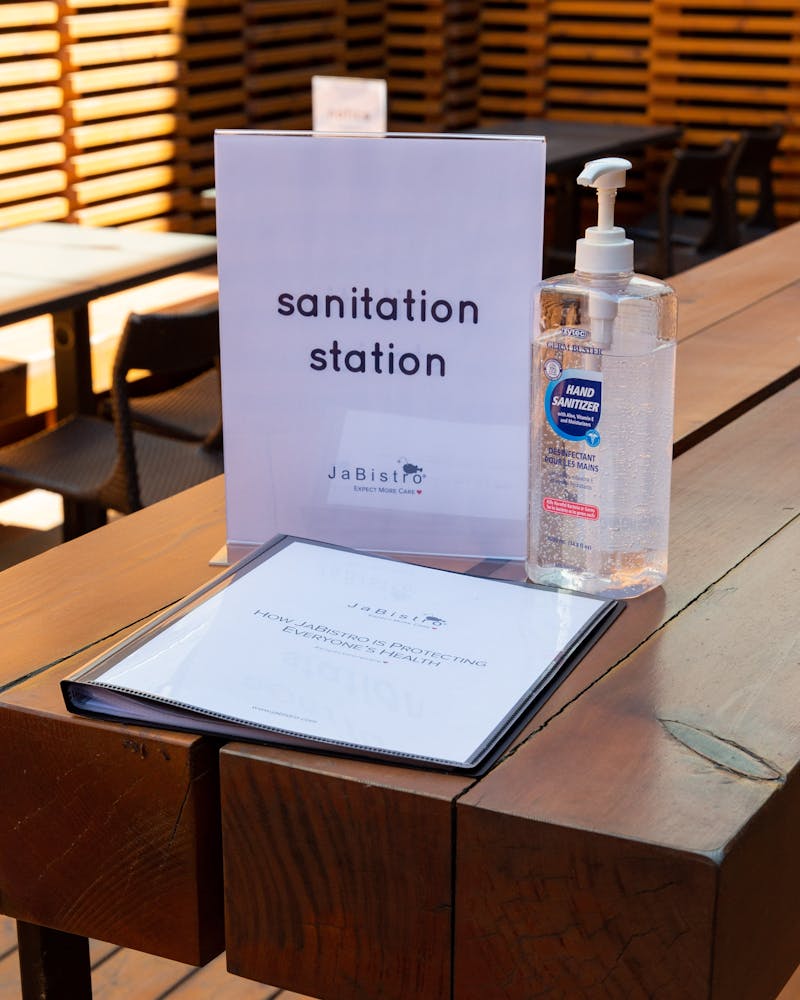 Find sanitation stations on our patio where hand sanitizer and helpful information on how we're protecting everyone's health can be found.
Digital Menu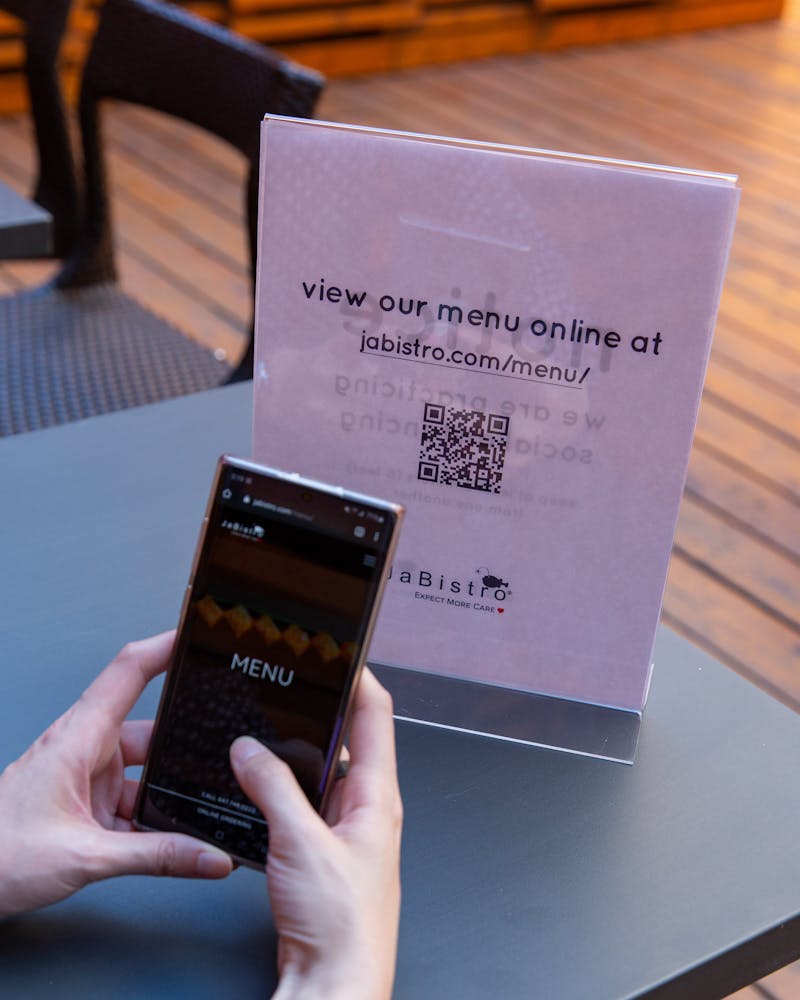 We will be providing all guests with disposable menus. For a contactless option, a new digital menu will be available for guests. To access it, a QR code will be available inside the restaurant for you to download and view our menu on your phone.
Disposable Cutlery
Disposable cutlery is always available upon request for all guests.
Pinpads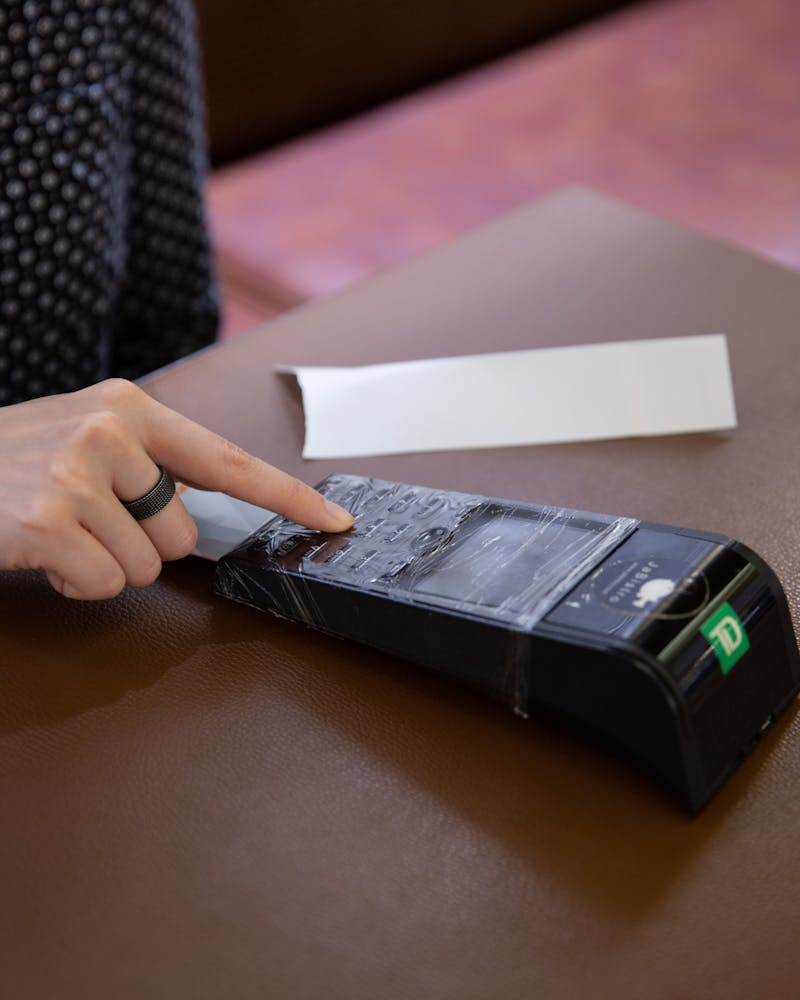 To keep our POS terminals clean, we have wrapped our pinpads with disposable plastic film that will be cleaned and disinfected between every use. We will not be accepting cash at this time.
Screening / Temperature Checks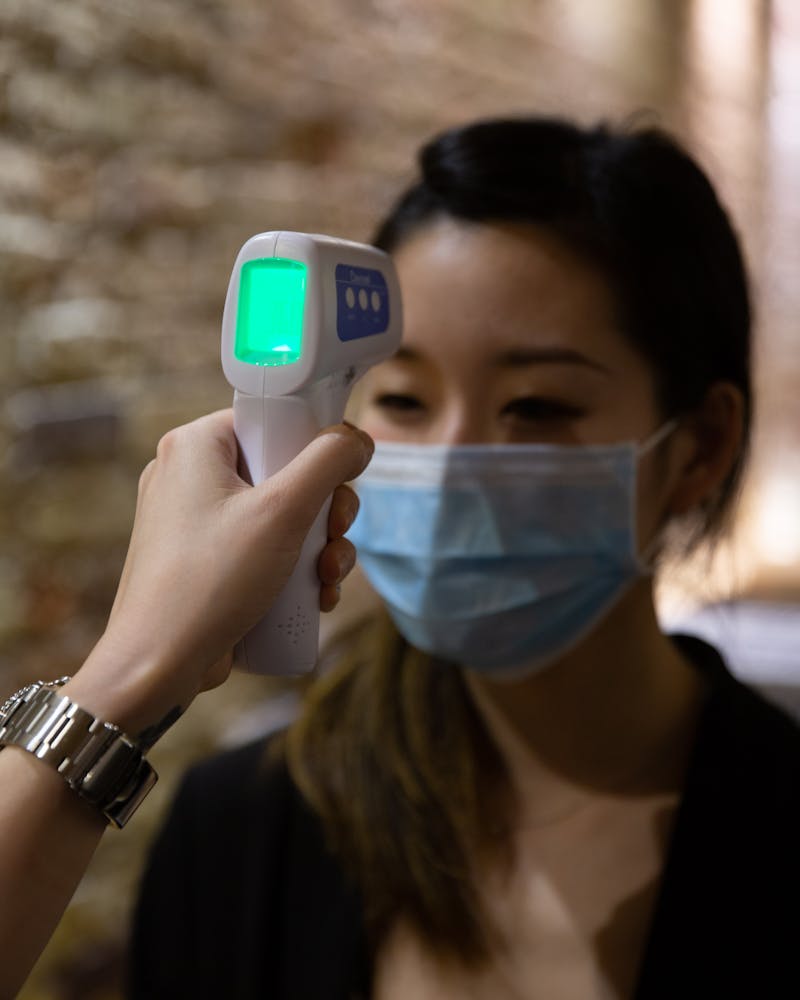 We're serious about the health of our guests and staff. All employees can expect a touch-free, non-invasive temperature reading to make sure they're well enough to come to work. Management will be trained and responsible for conducting the temperature check, and ask those with temperatures above 100°F (38°C) to return home.
Employees will also be asked if they have any symptoms of illness and if they have come in contact with anyone ill or presenting signs of illness. These steps are to protect other employees, guests, and community from risk of exposure.
Hygiene Ambassador
We're introducing a new Hygiene Ambassador to JaBistro who will be in charge of protecting the safety and well-being of our employees and guests, maintaining the cleanliness of the restaurant, managing the flow of all guests who enter, seating guests at designated tables while maintaining a six feet distance, and answer any questions regarding standards and protocols.
Health Declaration Form
To protect everyone's health and safety, we're asking all dine-in guests to sign a Health Declaration Form upon arriving at our restaurants which includes providing their name and contact info. Guests will only be contacted if there was a risk to their health during their visit (i.e. a confirmed case of COVID-19 was within the restaurant.)
Floor Markers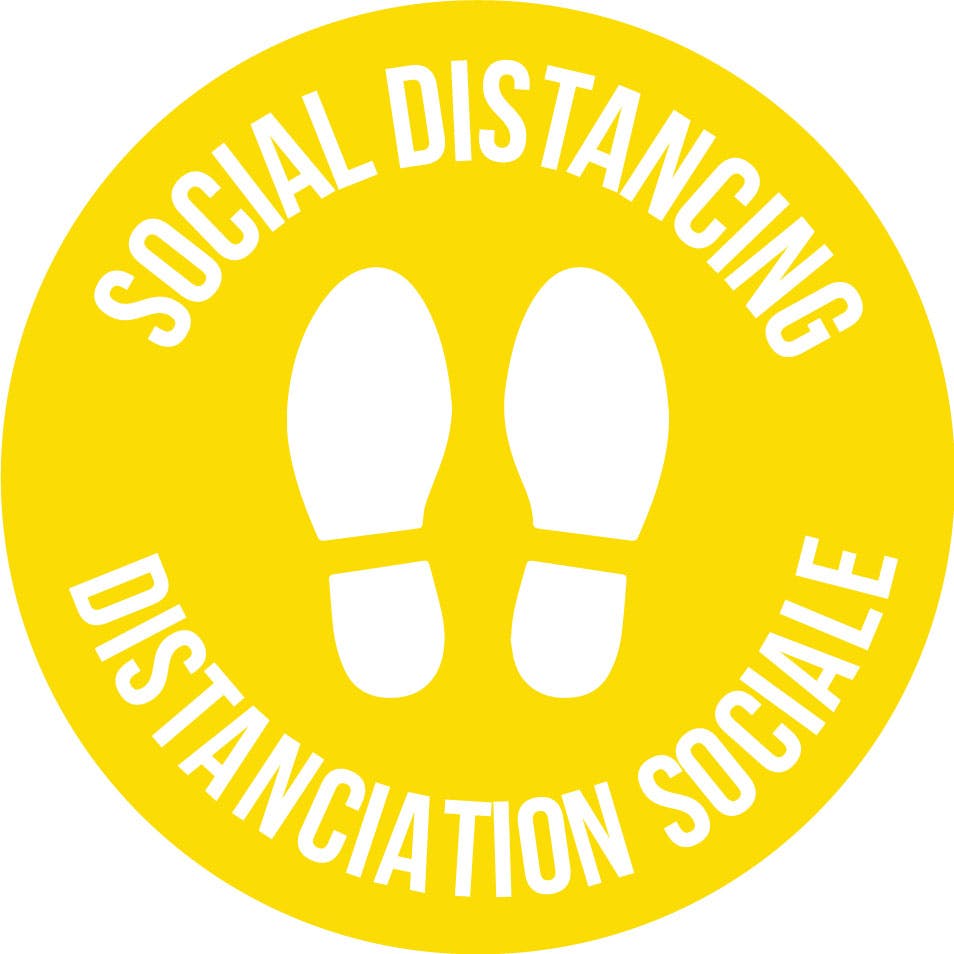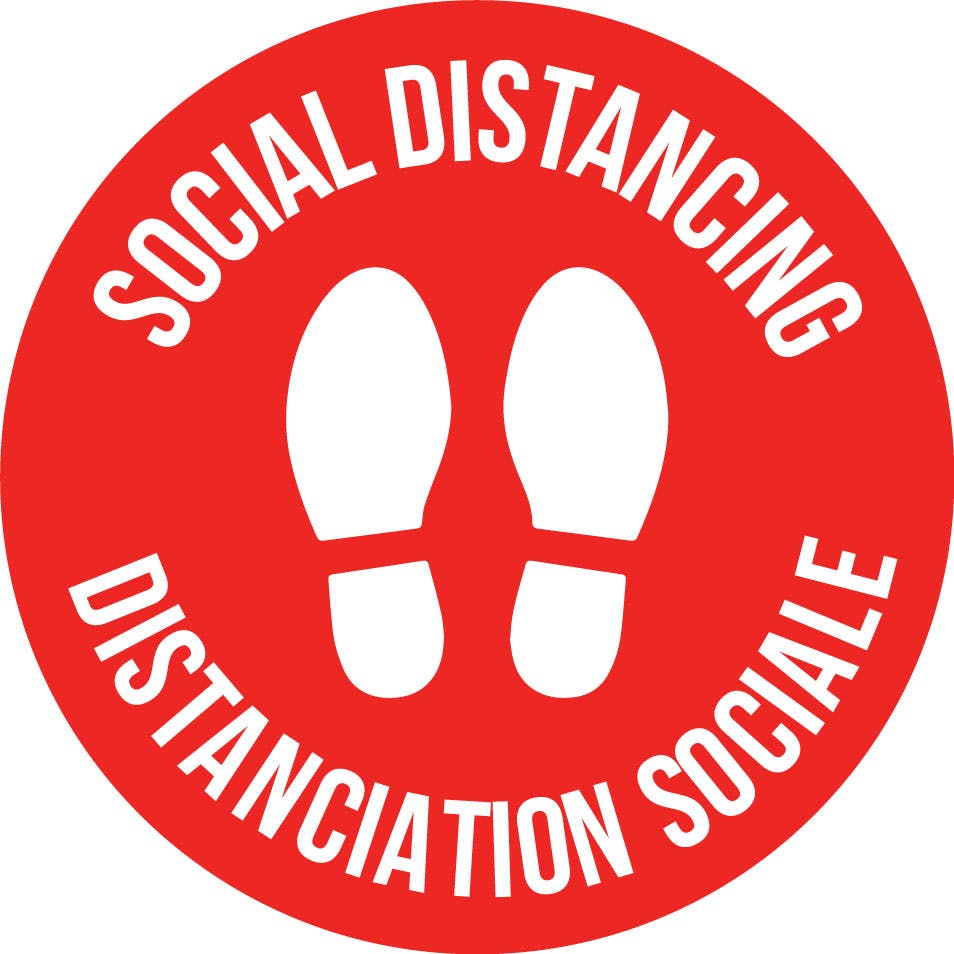 To help guests adjust to our new restaurant layout and respect social distancing guidelines, we have placed floor markers throughout the restaurant to guide dine-in and takeout guests, and delivery drivers. Yellow markers are placed at the waiting area for takeout customers and delivery drivers, and red markers indicate the path to follow for dine-in guests.
Customer feedback
We asked our guests on social media what they wanted to see in our restaurant as we move forward into a future with COVID-19. With their help, we're introducing some new changes when we re-open.
Takeout packaging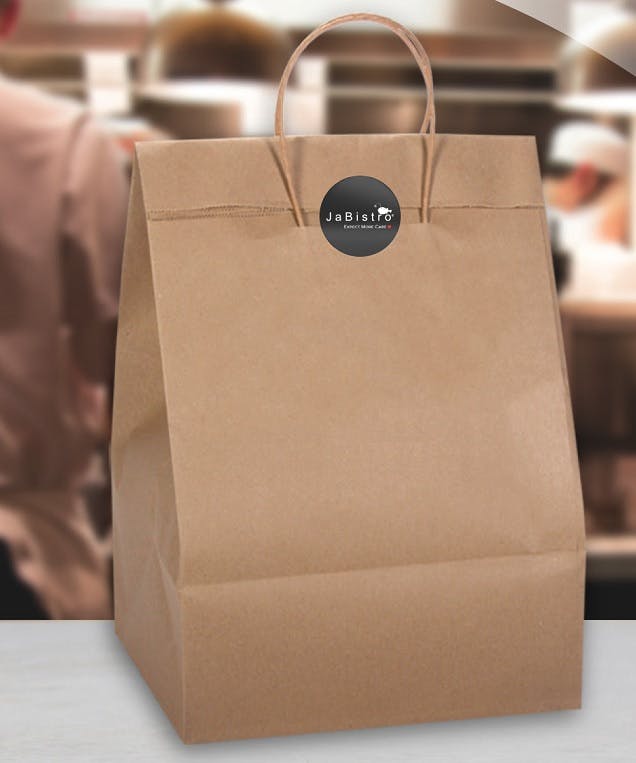 Every order will be packed in our new takeout bags with a flap feature to better protect its contents. And as always, we will prepare your order with care.
Plexiglass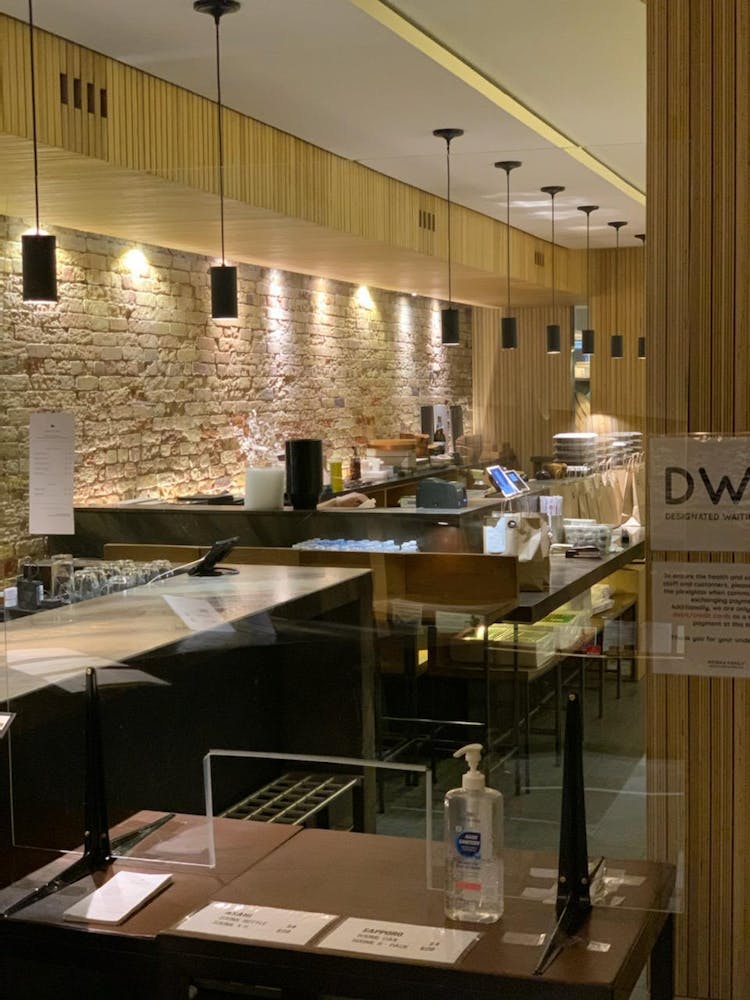 We've also installed new plexiglass shields at our greeting area. This is to ensure we respect social distancing guidelines and protect our staff and guests.
Personal Protection Equipment (PPE)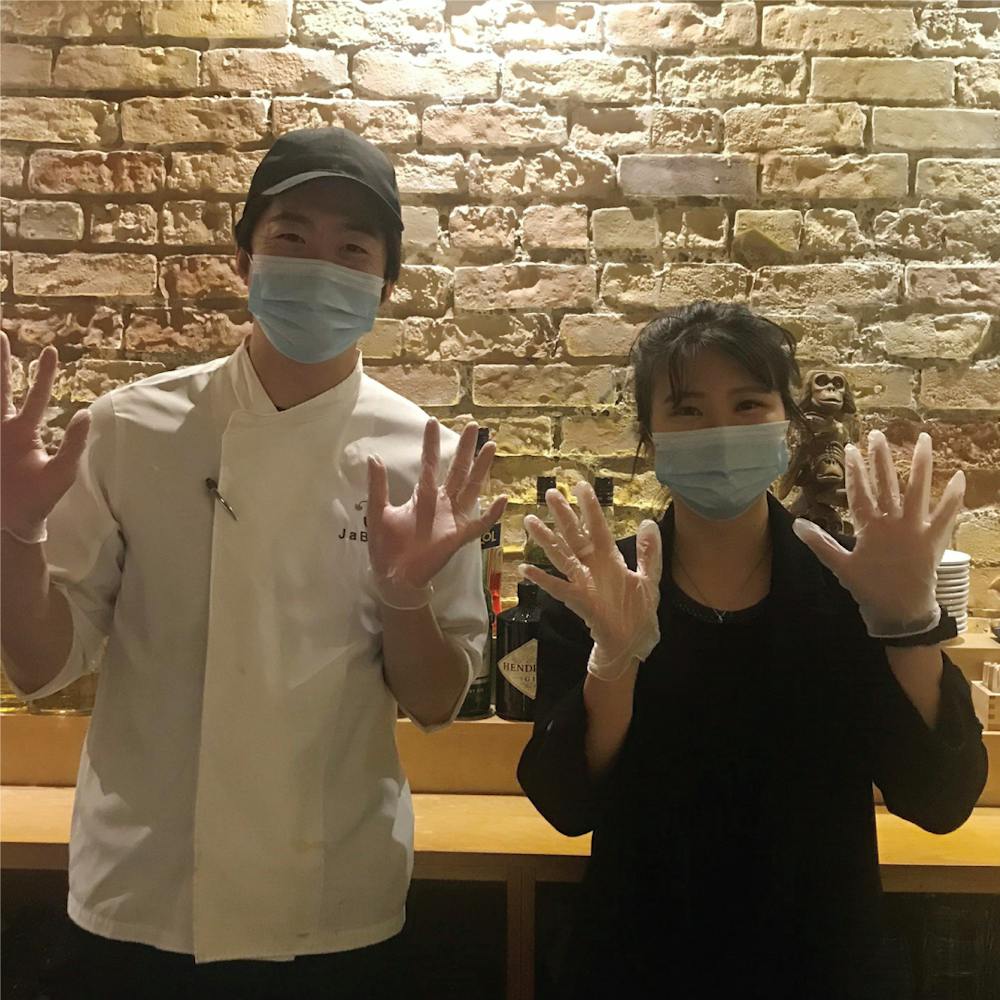 To protect the health and safety of our guests and staff, we're wearing personal protective equipment (PPE) which includes a face mask that covers the nose and mouth. We wear them for you, for us, and for the community.
What #expectmorecare❤️️ means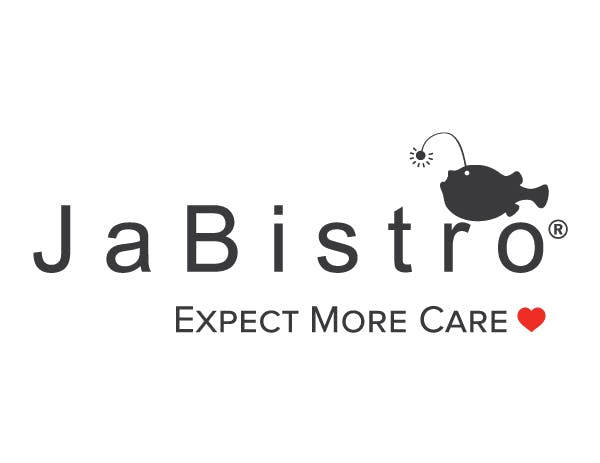 At JaBistro, the safety of our guests and staff are our top priority. With our #expectmorecare❤️️ campaign, we're focusing on protecting the health of guests, employees, and the community more than ever. We are implementing new changes such as increased sanitation in our restaurant and contactless options and more once we re-open. We look forward to seeing you again.
Curbside pick up
With curbside pick up, guests can stay inside their cars or just wait outside the restaurant while we bring their order right to them. We want to make it as easy, comfortable, and safe for everyone to receive their food, and for our staff to serve you. It's just one of the many changes we're implementing with #expectmorecare❤️️ as we move forward in this changing landscape with COVID-19.
All you have to do is:
1. Call us to order
2. Provide us with the details of your car including make, model, and license plate number.
3. Call us when you arrive and confirm your car details.
4. We'll come outside to you with your order and our POS terminal.